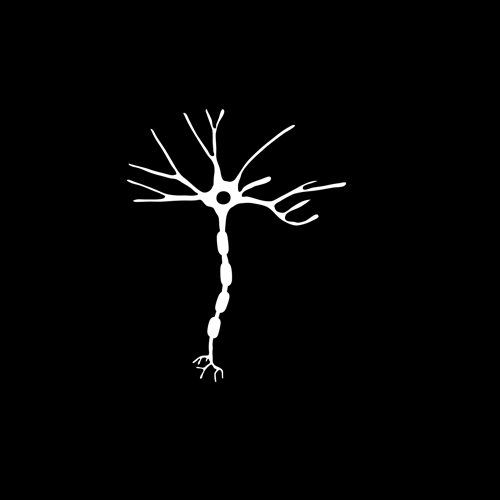 Alumni
Volunteer - Senior Research Associate
Cecile Martin (2017-2018) - Cecile was instrumental in setting up the lab and initiating our CRISPR project. She is now a Scientific Illustrator at Graphit Science & Art, LLC
Alexandra Lopex - Research Assistant / Lab Manager -Now Graduate Student - UT Southwestern
Alexandra Lopez received her B.S. in Biology and a minor in mathematics in 2018 from Texas A&M University. During her undergraduate career, Alex worked in Dr. Brett Mitchell's lab investigating the role of the lymphatic system in the development of various forms of hypertension.
Right after graduating, Alexandra joined the Geoffroy lab as a lab manager. She was tremendously helpful with all the day-to-day needs and made sure the lab run smoothly, and safely! One of her projects was to determine the protective and regenerative properties of a test compound in the dorsal hemisection model of spinal cord injury.
Alex hopes to one day work at Texas Children's Hospital as a medical scientist developing immunomodulatory therapies for childhood diseases.
During her free time, Alexandra enjoys running, spending time with her friends and family, and playing with her two dogs, Snoopy and Millie.
Kristina Reppond
​
Kristina a Junior studying nutrition at Texas A&M University and will graduate May of 2020. She aspires to go to medical school and become a pediatrician.
In the lab, she was in charge of one aspect of behavioral studies which includes rotor rod. She also helped taking care of our mouse colony.
Outside of lab, she enjoys working out and spending time with her friends and family.
Austin Futrell
​
Austin is a 4th year undergraduate at Prairie View A&M University. He is a Premedical Biology major, with a minor in Chemistry. Austin joined Dr. Geoffroy's Lab in May of 2019 as a summer intern. He will be assisting in the project that focuses on determining the regenerative and protective properties of a test compound. Austin hopes is to one day be a clinical pediatric oncologist working at a children's hospital. In his free time, Austin enjoys working out, spending time with close friends and traveling.
Ana Mathew - now M.D. candidate, 2024
As a Public Health major and Neuroscience minor, Ana Mathew has developed a passion for research since her first semester at Texas A&M. In her current role, as an undergraduate researcher in the lab, she is involved in a pre-clinical drug testing project (in collaboration with Axoltis). She is testing how this particular drug can promote functional recovery after spinal cord injury (focusing on the BMS open field test). Additionally, she is assessing the effect of the drug on demyelination/remyelination as well as the inflammatory response. Her previous research topics include prenatal health and understanding the growth in aging populations with the School of Public Health.
If all things go as planned, Ana intends to graduate in May 2020 and eventually go to medical school. In her free time, you can catch her watching Game of Thrones, making gluten-free desserts, and spending way too much time on Pinterest.
Sonali Batta - M.D. Candidate, 2023
​
Sonali received her Bachelor's in Biology from The University of Texas at Dallas in 2017, where she studied vitamin A deficiency in Bangladeshi youth. She then received her Master's in Nutrition from Texas Woman's University in 2019, where she worked with a non-profit organization delivering fruits and vegetables to under-served communities. She researched the organization's impact on nutritional and clinical parameters of the communities served. She is currently a first-year medical student here at Texas A&M College of Medicine and she is assessing the anatomical changes of the bowel following spinal injury. When she has free time, she enjoys watching TV, taking short road trips, going for walks, and trying out new places to eat.
Oriana Koots (2018)

Ogheneyoma Ogbevire (2018)