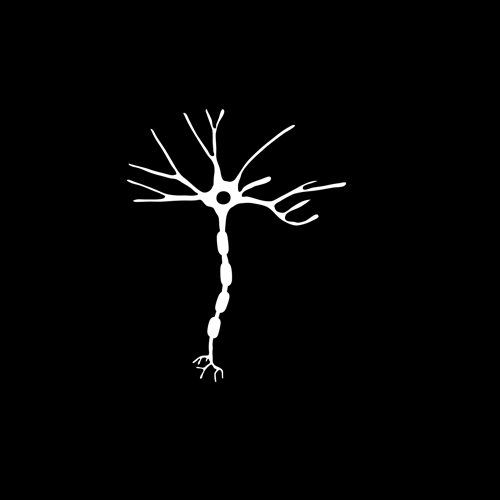 Alexandra Lopex -
Research Assistant / Lab Manager
Now Graduate Student - UT Southwestern
Calvin Jones
Research Assistant
Now Graduate Student - Boise State University
Gabbey Hobbs
Research Assistant
Volunteer - Senior Research Associate
Cecile Martin (2017-2018) - Cecile was instrumental in setting up the lab and initiating our CRISPR project. She is now a Scientific Illustrator at Graphit Science & Art, LLC
Adel Ghnenis - Post-Doc - Now Assistant Professor at Langston University
​
Adel comes all the way from Libya. He was initially trained as a Veterinarian, at the University of Tripoli, Libya. After that, he completed a MSc. at the University of Manchester, United Kingdom, on Molecular Parasitology, where he investigated the expression and stability of parasite antigens and DNA. He moved to the US, University of Wyoming, and obtained his Ph.D. in Animal and Veterinary Science. He evaluated the impacts of maternal nutrition during early gestation on fetal growth and development as well as offspring health and productivity. He examined the glucocorticoid metabolism pathways and evaluated the expression of 11β-hydroxy steroid dehydrogenase system in different tissues including placental, heart, liver, and adipose tissues. He also investigated fibrosis in the liver and heart of maternally obese/ nutrient restricted offspring. Adel then joined Jared Bushman's lab (University of Wyoming) for a brief postdoc, where he studied sex and diet-dependent metabolic changes occurring after spinal cord injury.
Adel's main research interest is to better understand the systemic cardio - metabolic alterations that occur in chronic SCI and develop effective therapeutic interventions to reduce major health issues associated with SCI, using drugs and genetic tools to target specific signaling pathways. He's also involved in projects characterizing how SCI can induce bowel dysfunction and finding ways to re-activate the colonic activity.
"Arthur was initially trained in RNA-protein kinetics at Keck School of Medicine of the University of Southern California. He then completed his Ph.D. in the Medical Sciences program in the Department of Neuroscience and Experimental Therapeutics. Here, Arthur invented novel proprietary screening technologies which led to us discovering the clinical potential of novel drug candidates, including some invented right here at Texas A&M University. He led many preclinical studies assessing the therapeutic potential of drugs to promote recovery of locomotor function and improve cognitive and memory function after spinal cord injury. Arthur is now leading a pharmaceutical company (NeuroCreis) to develop new drugs for spinal cord injury.".
Sarah completed a B.S. in Biology with a pre-health minor at Texas A&M University – Texarkana in 2019. During her undergraduate studies she worked under Dr. Ben Neuman, a famed coronavirus expert, studying coral transcriptomes to detect the presence of Potyviridae, a family of viruses normally restricted to plants. She presented her research at the International Pathways Symposium only 3 months after beginning her undergraduate work.
She joined the Genetics program in the Department of Biophysics and Biochemistry in the fall of 2021 with the main research interest of better understanding memory loss affecting veterans, as she is a medically retired Navy veteran herself. Her current project in the lab focuses on studying neurogenesis after spinal cord injury, with hopes of improving recovery through genetic manipulation. In her free time, you can find her crocheting, camping with her husband, or spoiling her dogs.
Sonali Batta
M.D. Candidate, 2023
​
Kayla Callaway
M.D. Candidate, 2024
Oriana Koots (2018)

Ogheneyoma Ogbevire (2018)
Lily Kuhlman
MD candidate, 2025
Mike Rivera, MD Candidate, 2026
Danielle LaVigne
Graduate Student - Washington University St Louis
Ana Mathew
M.D. candidate, 2024
Sydney Graves -
Nursing School
Zoha Hassan
MD Candidate, 2026
Natalie Bachir
MD Candidate, 2026
Paul Hung, MD Candidate, 2026
Cameron Lim, MD Candidate 2026