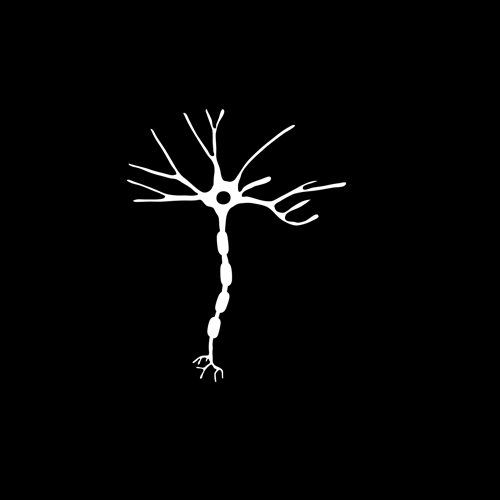 Cédric G. Geoffroy, Ph.D.
Assistant Professor
After obtaining his BS from the University of Sciences of Montpellier, France (Cellular biology and Animal physiology), Cédric graduated as an Engineer in Biotechnology (MSc) from the College of Engineering, Applied Biology and Microbiology at Luminy (Polytech Marseille, former ESIL), Marseille, France. He then obtained his Ph.D. from the University of Cambridge, UK, where he studied stem cells and transcription factors with Dr. Olivier Raineteau, at the Brain Repair Centre. He then moved to the Department of Neurosciences, University of California San Diego, USA, in the laboratory of Dr. Binhai Zheng. There, he worked on understanding how neuronal intrinsic and extrinsic molecules can modulate axon growth and functional recovery after spinal cord injury. In his lab, he continues to work on understanding the complexity of spinal cord injury, with the goal to find strategies to promote locomotor functional recovery and reduce SCI-associated health complications.
Cédric likes all sort of sports (soccer, surfing, climbing), good food and wine (he's French after all!), and spending time with friends and family!